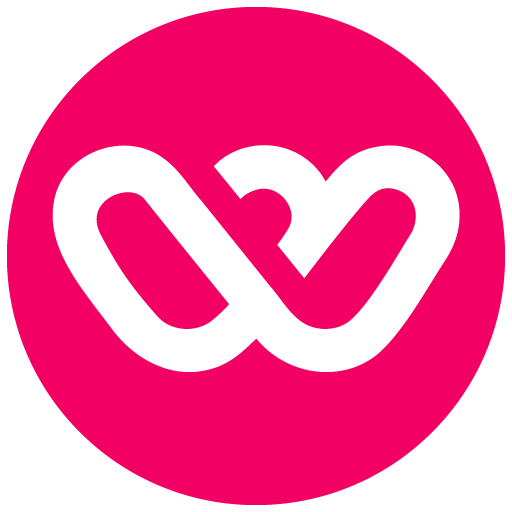 Wallery App was born in early 2019, after six months of hard work and hundreds of cups of coffee.
The idea of creating Wallery arose after testing hundreds of screen backgrounds, most of which have a common denominator, offer low-quality wallpapers, saturated interfaces, low performance and intrusive publishing.
We wanted to run away from all this, so we established the premises of what Wallery would be:
– Clean and modern interface.
– Optimal performance.
– 4k high quality wallpapers.
and offer some extra functionality, for this we think about giving the user the possibility of personalizing the wallpapers with an image editor, thus being able to apply photographic and editing filters to make your wallpaper unique.

We hope you enjoy it.
The Wallery team